"People stopped me in the hallway, at dinner and even on the street to say 'it was the best speech of the day.' Half a dozen people want to do business with us."
      Sarah Thurber, Managing Partner, Foursight Innovation
Your voice. Only better.
---
You step out into the lights or in front of key decision makers, and it's a career-making moment. The story you tell, and the way you tell it, will shape your future. We help you shape it for success.
The stakes are high. But preparing for your make-or-break moment doesn't have to be painful. We bring an accessible, authentic, and engaging approach to presentation skills and preparation – an approach that takes away fear, fills you with confidence, and helps you deliver your best potential.
---
---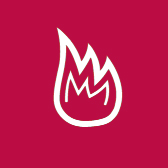 Incinerate Fear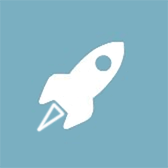 Ignite Confidence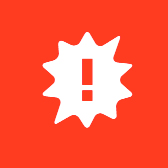 Deliver Your Best