Margie Newman brings clarity, calm, and confidence to the process so you can deliver your best presentation yet.
Margie Newman has helped speakers deliver their best before audiences at
huge tech user events
national meetings
product launches
large conferences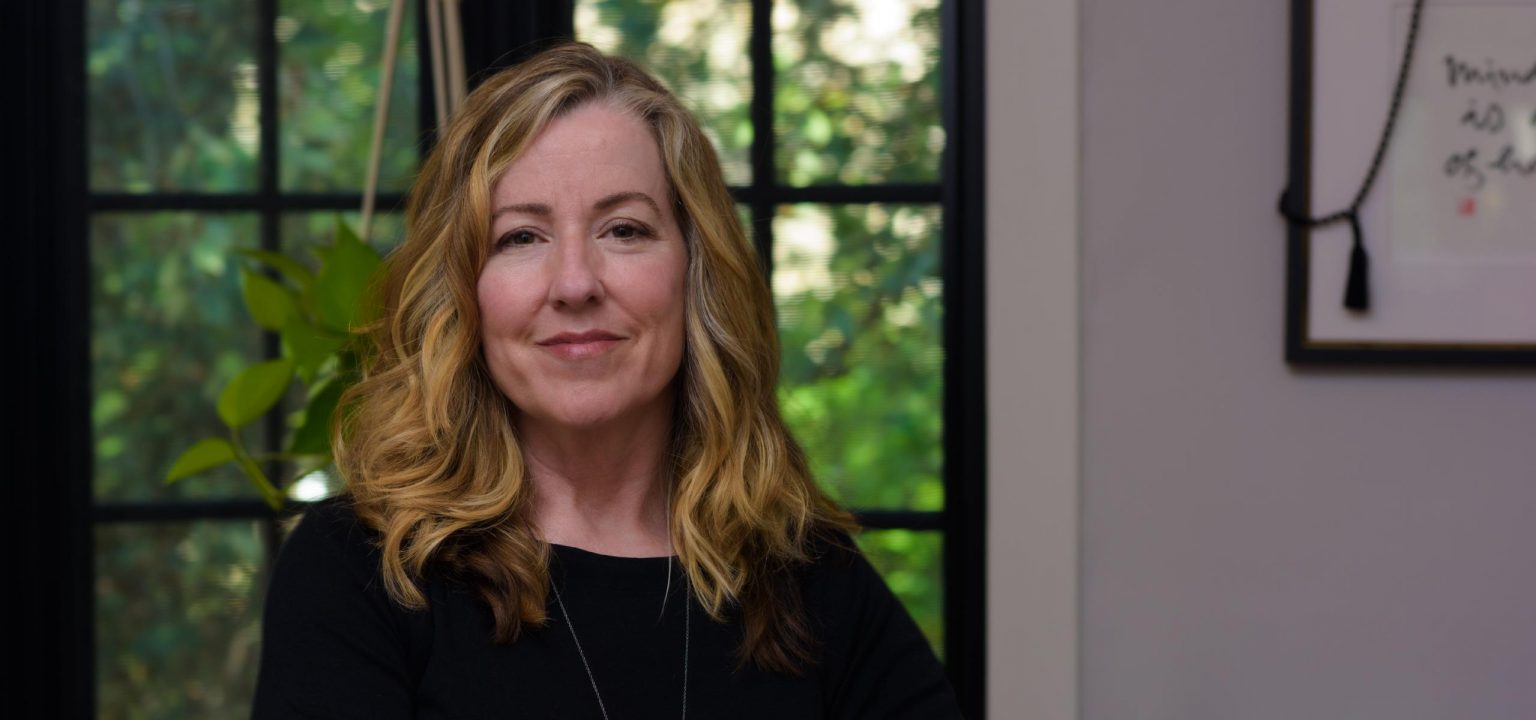 I help people look good on stage by helping you remove pain and procrastination from the process. I turn mediocre speakers into rock stars.
I work with speakers before an event to plan their content, organize presentations, and practice delivery. I have evolved a set of practices to ensure a smooth, orderly process for content development, iteration, and rehearsal.
YOU ARE THE MESSAGE. LET'S WORK TOGETHER TO MAKE SURE YOU ARE HEARD.
People stopped me in the hallway, at dinner and even on the street to say 'it was the best speech of the day.' Half a dozen people want to do business with us.
Margie's coaching helped me grow my YouTube channel from a few thousand to over 200,000 subscribers today. She helped me connect with my audience and transform mundane subjects into engaging and interesting presentations and videos.
Margie is an expert in helping speakers find their authentic voice and feel confident and well-prepared for their moment in the spotlight. Speech Writing &
Content Development