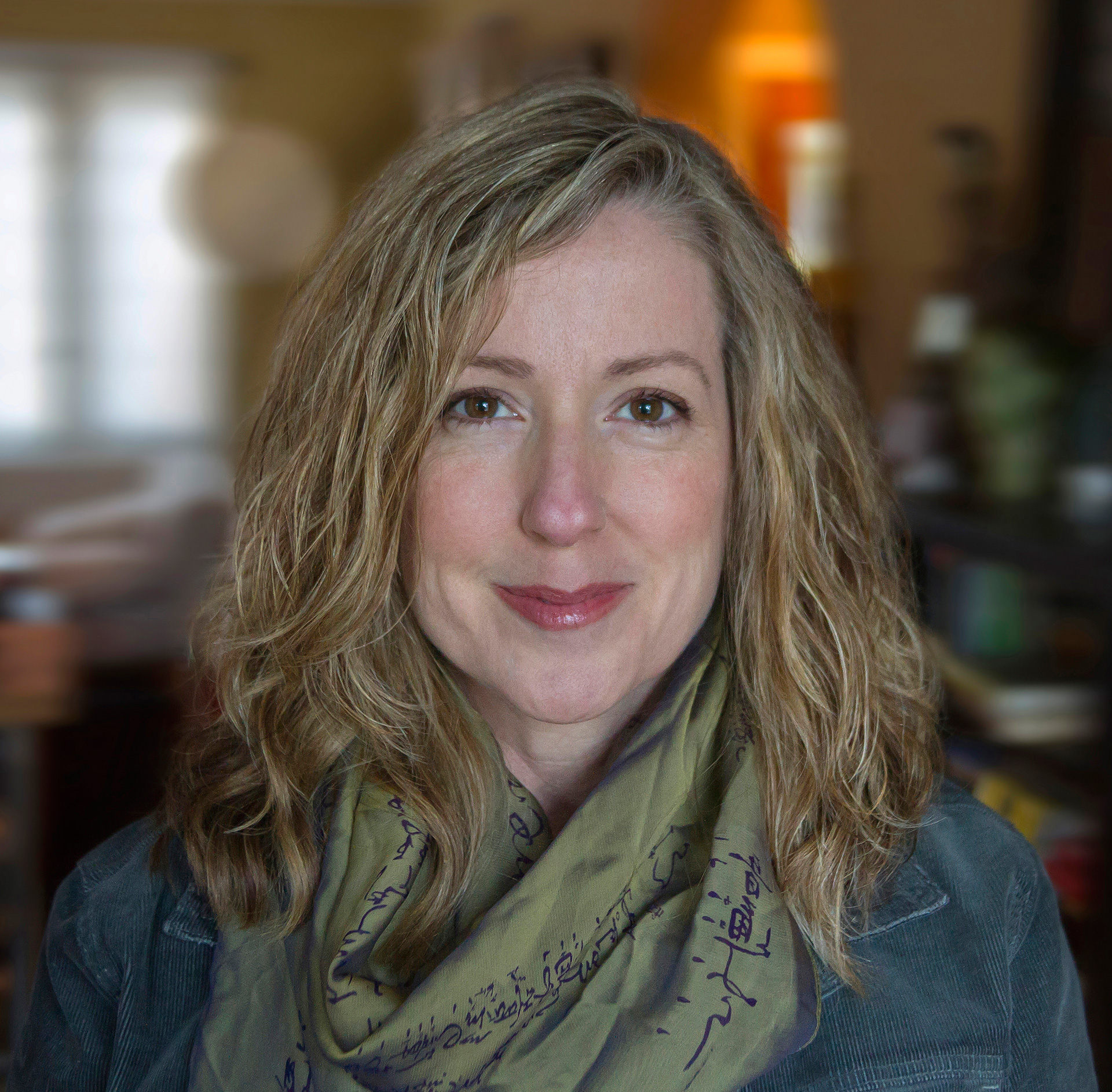 Everything is a message. You are the message.
For over 20 years, Margaret Newman has been helping C-suite executives, professionals on the rise, and technical executives craft and deliver their most important presentations for maximum impact.
As a creative director, speechwriter, and speaker coach, Margie has worked with Fortune 500 presenters on mission-critical public and private presentations, from product launches to annual meetings to vital customer programs. Presentation audiences have ranged from seven to 7,000.
In the course of this work, she has developed a set of targeted skills, methods, and processes – a holistic approach which has become known as the Newman way. The goal: help speakers shape and deliver their messages, authentically, powerfully, and successfully. And here's something many don't expect: that preparing and delivering an important presentation can even be FUN.
"Margie brought out my inner confidence and provided a wonderful road map to winning the hearts and ears of the audience. Two years later, I still get compliments about how impactful and heartfelt the lecture was!"

"We have continually been blown away by the advice Margie has offered. She has been able to give us perspectives that we couldn't see ourselves and make connections that we really needed. We are so grateful to have experienced Margie's professionalism and expertise."

"Margie's creativity, professionalism, and expertise is matched by her business acumen. Having worked with her multiple times over the course of three decades, I can attest that she has proven her value to any position, client, project and team every time she gets up to bat. I most highly recommend Margie!"

Dear Margie, Well, you've done your Fairy Godmother thing again. I really showed up sparkly at the ball. I spoke today at 1:30pm, right after lunch. No notes. Bottle of water. Miked dress so I could roam around the stage. I was BIG. I was well rehearsed but not over rehearsed. And I rocked it. Honest to God you would have laughed out loud if you'd seen me sneak off to the dressing room, right before I had to go on stage and take deep breaths and swing my arms around like a gorilla. Hilarious. But it all worked. Everything you said. People stopped me in the hallway, at dinner and even on the street to say "it was inspirational," I was "a charismatic speaker," they were "really moved," "it was the best speech of the day." Half a dozen people want to do business with us. Not bad, considering it was the first keynote speech I've ever delivered. You were a big part of my first-time-out success. THANK you so much. Please, please send me an invoice so I can ask you again for your brilliant advice, coaching and support. I feel like this is the beginning of a great new chapter. With gratitude, Sarah
Our Services
Our training and coaching services are customized to your world, and designed to your specific objectives, business challenges, culture, and audience learning styles. Margie and her team offer these strategic message, delivery, and executive presence skillsets in a series of specialized workshop offerings.
---